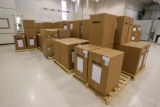 This post was written by guest blogger Alice Delore, who's an education specialist for SaleHoo.com, an online community of over 95,000 online sellers and retailers.
Recently, there has been a lot of buzz on the blog about drop shipping products as a means of making money online after Matt explained how it works and how to source products for drop shipping. Seeing as so many of you are intrigued by the idea of drop shipping, I thought I would cover some of the pros and cons of using it as an online income stream.
What is Drop Shipping?
Matt's already done a great job of explaining what drop shipping is, but just in case you need a reminder, drop shipping works like this: You find a supplier offering drop shipping services and set up an account which enables you to sell their products. Once you have your account setup, the drop shipper will provide you with photos and product descriptions for the items you wish to sell and list them on eBay, another marketplace or your website.
After you make a sale and receive payment, you pay the drop ship supplier their asking price, keep the profits for yourself, and the supplier ships the item direct to your buyer.
Sounds like a dream, right? Well, it is, but only when things go smoothly. Let's take a closer look at the pros and cons of drop shipping.
The Pros of Drop Shipping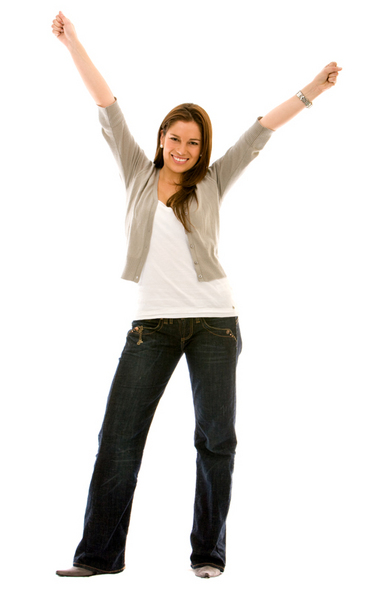 It requires little or no cash to get started. Unlike other forms of product sourcing such as buying from a wholesaler or manufacturer, which often requires a minimum spend of hundreds or thousands of dollars on a single order, with drop shipping, you only need to pay your supplier when you get paid by your customer.
This is a huge benefit for sellers who are starting out on a shoestring budget, or who want to see results before they commit to selling products online. Shipping and handling is taken care of. The logistics of packing and shipping items to buyers can be a bit of a drag and is certainly a time consuming part of the selling process. But with drop shipping, it is taken care of by the supplier so you can put away your bubble wrap and let them do the work for you!
Test product markets for free. Expanding your product range and entering new niche markets is a fantastic way to increase profits. However, diving into a new market without first dipping your toes in by testing the market is risky! Even large scale online retailers who buy in bulk wholesale still use the drop ship method to try selling new items and test how the buyer market reacts and determine whether a new product will be profitable or not.
Really, drop shipping is like real-life market research without any risk!
No storage space required! When you drop ship items, there is no need to clog up your garage with products. Because your supplier sends items direct to you buyer, you don't even see the products which is a bonus, but, this can also cause a few problems….
The Cons of Drop Shipping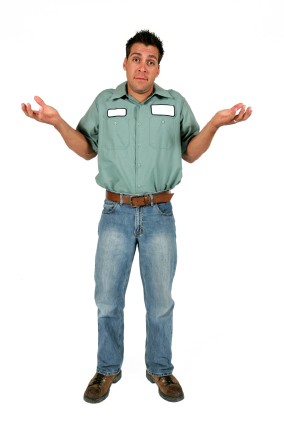 Lack of control over the post-sale process. Because items get sent direct from the supplier to customers, you don't get a chance to inspect the item's quality or ensure that it is delivered in a timely manner.  The major drawback here is that if something goes wrong, even if it's not your fault, you will could still get negative feedback placed on your eBay account, or an angry email from a frustrated buyer.
It's more costly than wholesale product sourcing.  All the service that drop ship suppliers offer comes at a price. After all, they bear all the risk and it takes them time to process orders and package and ship items. Generally, drop shippers add around $2-$5 to items they drop ship, compared to items they sell at wholesale.
This is a significant drawback for sellers on eBay which is the most competitive marketplace in the world. All it takes is one seller offering the same product as you which they have bought at wholesale price, and you have been undercut and will find it difficult to make sales.
Many drop shippers bypass this issue by only selling unique niche items, rather than attempting to drop ship competitive items like iPods or LCD TVs. One word: Backorders. Backorders occur when you sell an item to a customer and then discover that your supplier is sold out! In this scenario, you are left having to tell your buyer that the item is unavailable (not ideal!) or asking them if they mind waiting 1-2 weeks, or longer, until the item is in stock again. Most customers aren't happy when these issues arise.
Luckily, many good, trusted drop shippers have inventory management software which helps them manage their stock levels. This lessens or eliminates backorders and makes drop shipping a lot easier for buyers, sellers and the suppliers themselves.
For instant access to the SaleHoo supplier directory with over 8,000 verified and trusted suppliers, including drop ship suppliers, check out SaleHoo.com. Got questions about drop shipping? Feel free to ask anything by leaving a comment below!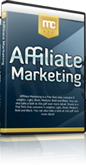 Hate your day job? Build an online business with my free 12 part internet marketing video training course now!
We take your privacy very seriously. Your email address will never be shared or sold.