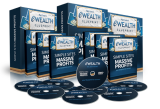 Hi folks,
I'm excited to announce the launch of my brand new coaching program called E-Wealth Blueprint!
To celebrate the release of the course I'm doing a special launch week special discount price which expires at midnight Jan 22nd.
Here's the link to check out the course, and I have also explained more below: E- Wealth Blueprint
What is E-Wealth Blueprint?
The best way for me to describe this course, is that it's a different/new approach to making money with websites. You see I spent the past 12 months testing this new approach, as I for one got sick and tired of all the competition in traditional affiliate marketing and adsense niches, so I branched out and experimented with a different approach, and I'm glad I did as my best site is now making over $10,000 USD a month!
Why Does It Work So Well?
There is a very good reason the simple sites I create with my E-Wealth Blueprint method work so well, that is, they DO NOT require much traffic to make great money.
I know it might sound kind of crazy, but these sites don't need much traffic to profit, which I will explain below. Everyone seems to get obsessed with getting loads of traffic to their sites, but the fact is getting traffic is hard work, let's be honest with ourselves there's no magic formula for this, and the less traffic we all need the better I say!
Two reasons these sites don't need much traffic to work:
1. You Are Not Selling Anything: These sites don't require the visitor to buy anything, all they have to do is fill in a basic form requesting a call back from a business owner. This increases conversions dramatically! The cool thing is that each person that fills in that form is money in your bank, as you are selling these leads to a business.
2. Everything Happens on Your Site: because the traffic doesn't have to leave your site to take the action you want them to take, the conversions are higher. With affiliate marketing the traffic is required to go to another site, and every extra step involved decreases the conversions. What this means is that this style of site of mine requires much less traffic to make great money…one site of mine got only 30 visitors a day and made $2000 a month.
Off the Radar!
The other reason I think I have had great success with this method is that what I am doing is somewhat 'off the radar' of other internet marketers. Most people doing traditional affiliate marketing and end up competing against each other for sales. Whereas with what I'm doing I avoid all that, and market in niches that don't even have affiliate programs, as I don't need them!!
This means in a lot of niche doing this there is less competition, and the competition that is there are not that clued up about internet marketing.
Money Magnet Bonus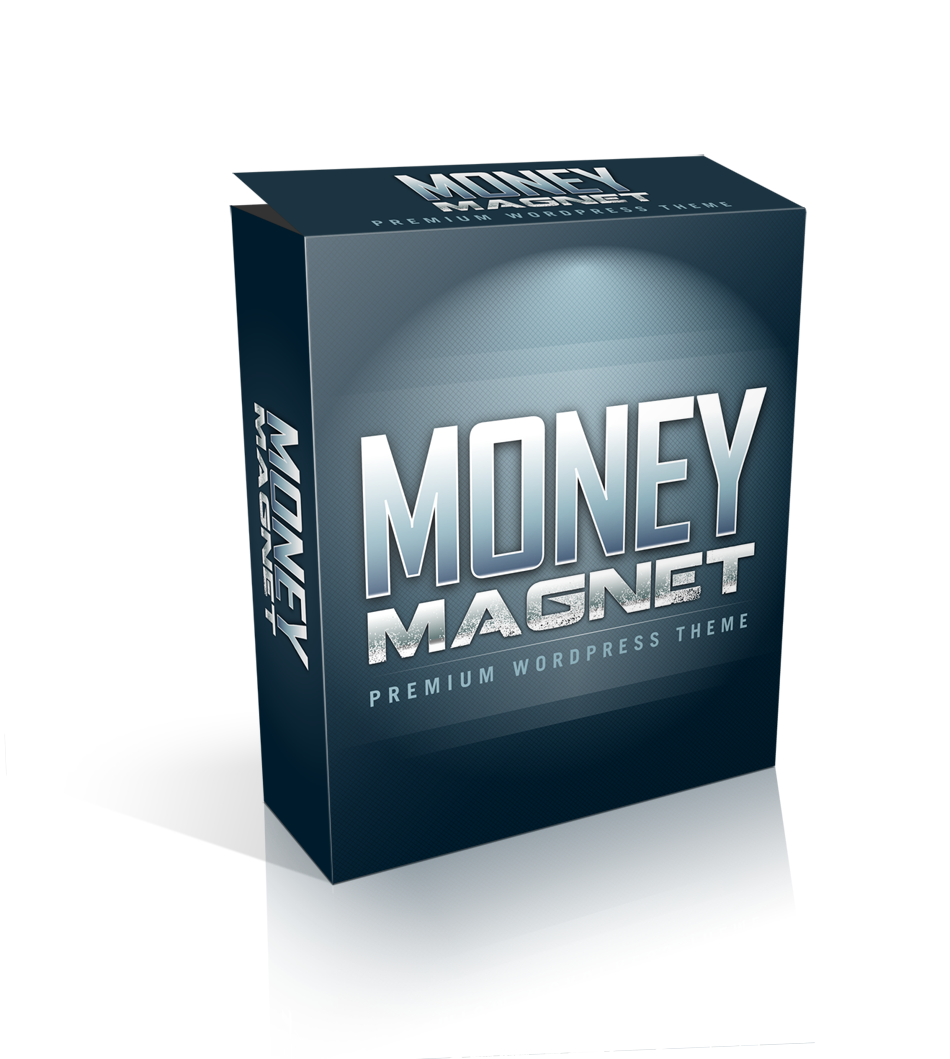 One of the most important aspects of these sites is the way they are designed. I had to test this a lot of the past year until I finally got it right.
This is another reason they can rely on so little traffic to make great money, because they convert so well.
The good news for my customers is that I cloned my successful sites and created a premium WordPress theme, which I now call the "Money Magnet" theme and I give this to my customers to use as a free bonus!
The theme cost me $600 to get made, so I can assure you it's awesome!
Anyway, if you want to read the full details about my new course, I encourage you to do so before my launch discount special expires!
Here's the link again – E- Wealth Blueprint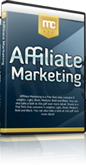 Hate your day job? Build an online business with my free 12 part internet marketing video training course now!
We take your privacy very seriously. Your email address will never be shared or sold.