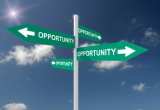 In this short video I provide a brief overview of where I see the opportunities lie for affiliate marketing these days.
Most people still teach that the best bet is to use the traditional Amazon affiliate program but I disagree, as there is a much better way to do it now.
Enjoy!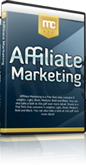 Hate your day job? Build an online business with my free 12 part internet marketing video training course now!
We take your privacy very seriously. Your email address will never be shared or sold.