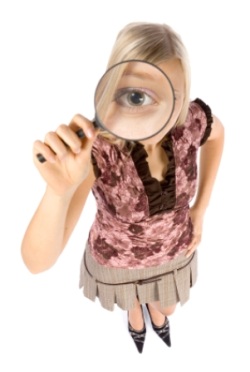 In this post I'll be explaining a very useful tricks on how to find niche markets and products to promote as an affiliate. I have included a video at the bottom of the post also.
When I first started out online, many years ago now, I struggled to know what niche to enter into.
These days I find it much easier and I want to share some tips on this for you all today.
The first peice of advice I will give you is, if you are someone that sticks exclusively to the Clickbank marketplace then the first thing you should do is start to do is look to other networks.
In particular physical goods, as there is a huge potential for marketing physical products, something I love to do!
Before I provide some practical tips for finding niches and products, I first want to clear up a few common misconecptions that people can have about physical products.
Aren't the Commission Too Low With Physical Products?
The short answer to this is "NO!!" I get regular daily commissions of $75 on physical goods. There are some merchants that give you 50% commission on physical goods, although most are lower than this, but 4-10% is quite normal.
The thing you have to remember about physical products is that they are usually priced a lot higher than a Clickbank Ebook, so you can make great commissions still, even on products that only payout 4% like Amazon (although this goes up to 6% pretty fast)
Isn't It Too Hard to Get Accepted by the Networks?
Again all I can say to this is "No" it's not that hard. Sure some CPA affiliate marketing networks can be a little tougher to get into, but most physical product networks I've joined are easy to get accepted into. If you ever have any problems just pick up the phone and call them and explain to them your plan and you'll get into 99% of them right there on the phone, I've done this many times.
Ok so now that I have cleared up some common misconceptions about marketing physical products, I want to share a practical tips on how to find a niche market. Below I have included a video for you:
How to Find Niche Markets Video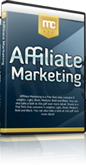 Hate your day job? Build an online business with my free 12 part internet marketing video training course now!
We take your privacy very seriously. Your email address will never be shared or sold.