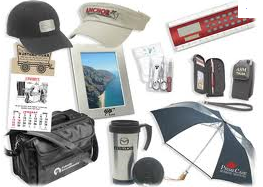 Hey everyone,
Below is a video that demonstrates how to do some very effective affiliate research for finding quality products to promote, and also how to find some great content for your review pages.
The focus of this video is on physical products for affiliate marketing, and I'm sure you'll agree there is a lot of choice out there when you head done this path.
Watch the video and if you could be as kind to comment and rate my Youtube video, I would appreciate it!
Affiliate Research Video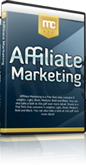 Hate your day job? Build an online business with my free 12 part internet marketing video training course now!
We take your privacy very seriously. Your email address will never be shared or sold.