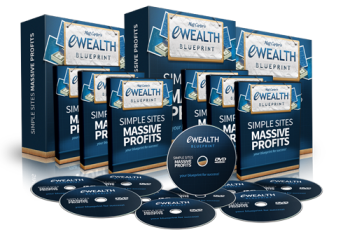 E-Wealth Blueprint is my latest training course, released in 2013 it is my entire blueprint of how make passive income from lead generation websites. This method of marketing with websites is quite unique and provide a tremendous amount of opportunity.
The coolest part about this style of website is that the site are not complicated, and they require very little amounts of traffic to actually make great money. One site I made only got about 30 visitors a day and made great income for me. I went on to sell that site for $16,000 USD too!
For more information about E-Wealth Blueprint please visit: E Wealth Blueprint


My I.M. Super Elite is my inner circle of people who want to learn how to build highly successful online businesses.
I share all my secrets with this  community through training videos and live event webinars. If you're serious about internet marketing and want to learn how to build a business so you can work from home, then I encourage you to come over and join us in the IM Super Elite!
If you want to join click here – IM Super Elite

Video Commission Formula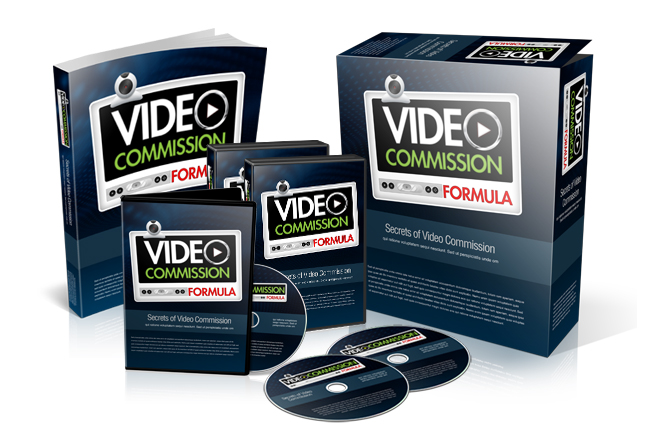 If you want a very simple but effective way to make money as an affiliate marketer, then this course is what you want.
We teach how to use YouTube videos for affiliate purposes and also list building. It is much easier than traditional website building, as there is less involved and the results are much faster. You don't need any techical skill , as these videos are very easy to create, using free tools we show you how to use, and then uploading to YouTube. The video creation side of things only takes about 5-10 mins max, and then we show you how to get traffic to your videos using SEO.
If you want to try this course out click here – Video Commission Formula
Rapid Rewriter
Driving free traffic to my websites is a big part of my success, and in order to help me do this, I developed my very own article spinner, that dramatically cuts down the time I have to spend writing articles. This is a very affordable spinner that does the job well.