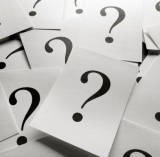 Hi everyone,
Below you will find the replay link to a recent question and answer session that I held with a live audience. The webinar goes for 90 minutes and is myself taking questions from the live audience and answering them.
There were a lot of great questions about affiliate marketing and also a lot on Google Panda and Penguin which continues to cause concern for many.
I encourage you to watch the replay as the audience asked some really good questions, so I think you'll all benefit from the session.
Enjoy!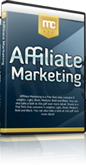 Hate your day job? Build an online business with my free 12 part internet marketing video training course now!
We take your privacy very seriously. Your email address will never be shared or sold.