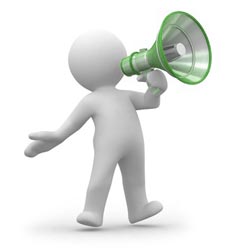 Hi guys,
I have some exciting news for you all, on April the 3rd at 7PM EST, I am interviewing an internet marketing guru by the name of
Mark Ling
.
One of the most popular questions I get asked by people all the time is: What is the most profitable niche to be in?
So I decided to ask a complete guru about the most profitable niche that he is in and get him to explain step by step exactly how he does it….and this is exactly what Mark Ling is about to do on this live interview.
Mark explained to me earlier this week that he regularly makes between 5 and 6 figures in the niche every month and he has already agreed that he is going to spill the beans and give away exactly how he does it!
I recommend that you set your alarms, put the
3rd April 7pm EST
in your diary because this is going to be well worth the time. Some of the people who listen to Mark's advice stand a good chance of making
6 figures a year in this niche alone!
To get the most out of the call I recommend that you use the chat box function and send in all your messages so that we can grill Mark Ling for every bit of expertise that we can!
Here's the link to the live call for you to listen in for free
Opportunities like this don't come along every day, so once again make the most of it and please type in your questions during the call.
Catch ya on the 3rd of April at 7 EST!
Bye for now,
Matt Carter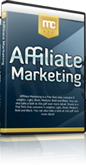 Hate your day job? Build an online business with my free 12 part internet marketing video training course now!
We take your privacy very seriously. Your email address will never be shared or sold.