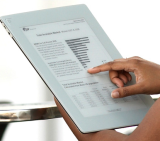 I have something a little different than affiliate marketing today which I think you'll all find very interesting. I recorded a webinar with Brian Johnson, an internet marketer with over 12 years experience online, who's managed to work out a way to make great money online selling simple ebooks on Amazon Kindle.
You don't have to be a writer to do this, as Brian explains how he outsources everything. His system is pretty straight forward and I haven't seen anything more simple that actually works for a long time.
The webinar is well worth watching, so here's the replay link for you: Easy Kindle Profits
Enjoy!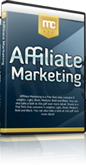 Hate your day job? Build an online business with my free 12 part internet marketing video training course now!
We take your privacy very seriously. Your email address will never be shared or sold.