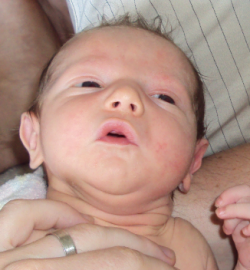 Hi everyone,
I haven't been as active online over the past week, because I've been busy being a dad! Yes  that's right my wife gave birth to a beautiful and 100% healthy baby boy. Being our first child, there has been a lot to learn, but I seem to be getting the hang of how to change a dirty nappy!
We're so proud of our little guy and I am looking forward to the time ahead, and I am also so proad of my wife too! Of course it's affiliate marketing business as usual for me next week, but I must say runnnng an online business from the comfort of home, makes being a parent a lot easier, no need to ask for time off when I need it and I always here to hang out with the family, man I love the internet sometimes.
Anyway, just wanted to post this rather personal blog update, because it's not always about business.
I'll be updating soon with some cool tips for you all.
Have a great day
Matt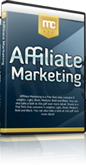 Hate your day job? Build an online business with my free 12 part internet marketing video training course now!
We take your privacy very seriously. Your email address will never be shared or sold.