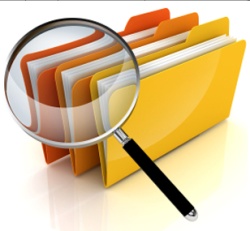 If you're building niche sites using WordPress then you'll love this post, because I'm about to share with you how to get indexed by Google fast.
I'm using this method on this very blog and Google indexes new posts of mine within about 60mins, sometimes as fast as 15mins. This technique is very easy to implement and once set up you don't have to do anything.
If you login to your WordPress control panel, and look at the left menu under "Setting ==> Writing" and then scroll down to the bottom of the page, you will see a box called "update services". I have included an image below to demonstrate this.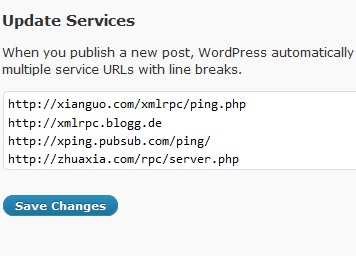 By default most WordPress blogs will have pingomatic in there. What this means is that everytime you make a new post on your site your WordPress site gets pinged and this is meant to notify the search engines, so they will come over and check out your new content.
The problem is that it doesn't always work, which can be very annoying. There is however something you can do to drastically speed up the process and virtually gaurantee Google will come over and index your content fast. What you need to do is add a whole heap more pinging services to that list, and more importantly add pinging services that Google own.
I've included a list at the link below of 180 pingers, most of which are Google ones. All you need to do is click the link and download the text file, then copy the list into the 'Update Services' box I showed you above, in your own WordPress site.  Hopefully this will be an extra aid for your affiliate marketing sites all!
==>Click HERE to download Ping List<==
Once you have done this, click save, and then you're done. Now when you make a new post on your blogs, Google will be notified instantly at numerous of it's own pinging services and you'll see how easy it is to get indexed by Google fast.
One thing to note is that you shouldn't keep re-publishing your posts, once a day is plenty. The reason being that if you do make a change and publish again, WordPress will re-ping your post everytime, and this can be considered ping spam. Also if you have pingomatic as the default in your "update services" you should remove that before adding this list, do avoid duplication of pinging services.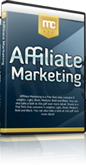 Hate your day job? Build an online business with my free 12 part internet marketing video training course now!
We take your privacy very seriously. Your email address will never be shared or sold.