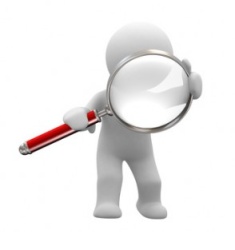 In this post I'll be showing you a great technique for finding keywords, that involves using the free Google Wonder Wheel tool for uncovering hidden keywords.
Google Wonder Wheel is free and allows you to enter a root keyword and then drill down deeper and uncover more possibilities as you follow it's branches.
In the image below you can see that I've searched on the phrase "finding keywords" the topic of this post. Initially Google Wonder Wheel shows me two main branches to choose from, one relating to 'choosing' keywords and the other related to 'research' of keywords.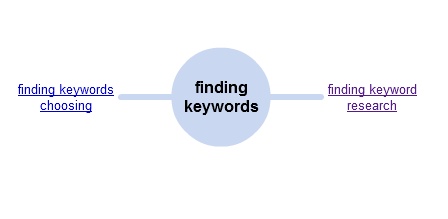 I decided to look for words that related to 'research' and so I click on the right side and expand this branch out. As you can see now the Wonder Wheel shows me a whole lot of new ideas for keywords and even more branches to dive deeper into.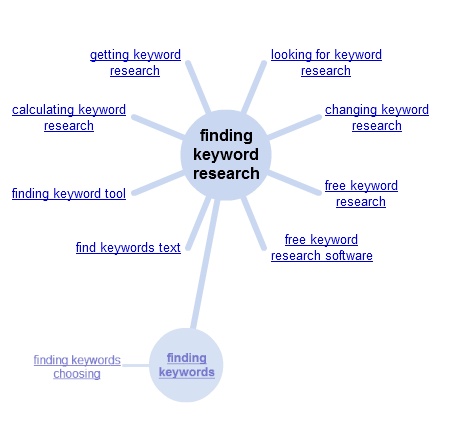 I then look through each branch of the new wheel and see what keywords I can uncover that I may never have thought about before. Once I find either a broad category or even a specific keyword phrase, I can then go over to the Google Keyword tool and see what the search volume is like for these new potential keyword phrases.
In the example below I found a keyword phrase "finding long tail keywords" from the Wonder Wheel, that suites this very post for my blog, that I'm writing now. All I need to do next is check how difficult this phrase would be to potentially go after with SEO, and if it's OK I can target it.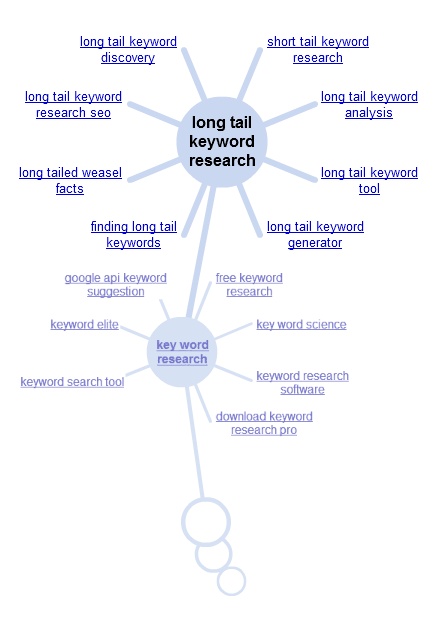 For the phrase "finding long tail keywords" the competition isn't very hard, with no one really specifically targeting it on the front page of Google, and it gets about 200 exact match searches a month. Therefore I will add this phrase into my meta tags for this post also and see if I can drive some traffic from it to my affiliate marketing sites.
When you are blogging or building a standard website, targeting additional keywords is this manner is a good idea to broaden your reach and the Google Wonder Wheel is a trusty companion for finding keywords!
I try my best to provide quality content for my readers in this blog, so if you like my posts, I would greatly appreciate it if you leave a comment and use the Twitter and/or bookmarking buttons to spread the word!
Thanks
Matt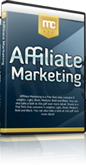 Hate your day job? Build an online business with my free 12 part internet marketing video training course now!
We take your privacy very seriously. Your email address will never be shared or sold.