Recently I've been using Google Adwords more for my campaigns, as I think its important to diversify your traffic sources, and relying 100% of SEO for your traffic is risky business. In this post I discuss using the Google Display Network, which used to be known as the Google Content network.
I think a lot of internet marketers have a fear of paying for their traffic, however the fact is that no traffic is free as SEO takes time and resources to get it to work. I know that Google has changes their guidelines in recent years on what they will allow to run in Adwords, with most affiliate marketing sites being banned, however you still can use Adwords for these sort of sites and many others too, you just have to play by Google rules.
Banner Ads
The thing I'm focusing on right now is running all the sizes of banner ads that the Google Display Network allows, which you can see in the shot below: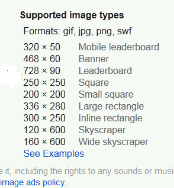 Getting banners made for your sites is easy too. All I do is hire a designer over at odesk.com and give them examples of what I like and it's done.
The advantage of using banners is that you can show your banner ads inside YouTube videos, which is part of Google Adwords, not the YouTube ad network. Not that many people are taking advantage of banners in YouTube videos, so its a great time to get it there.
What I also like to do with Google Display Network is tell Google the sites I want my ads to be shown on, you can do this using their placement tool, where you input a list of specific URL's you would like to show up on. This can include YouTube videos also. Below is a screen shot of the placement tool: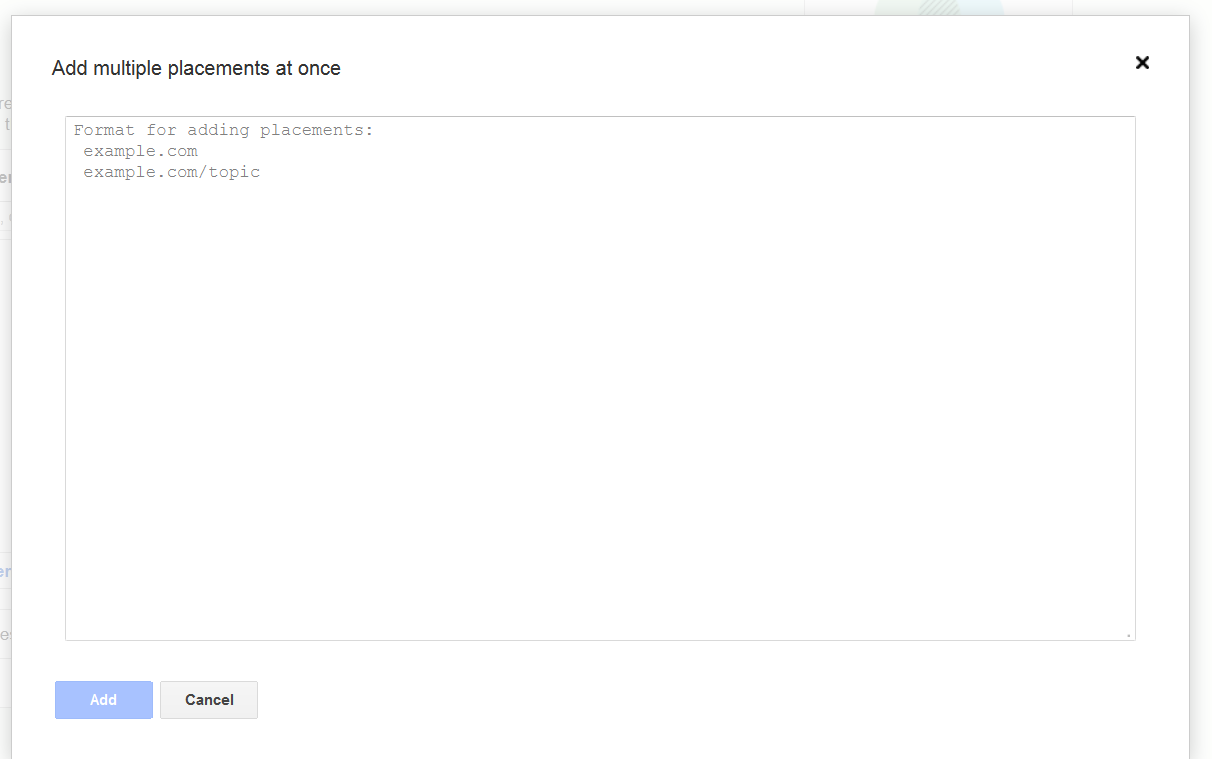 Good Banners
It pays to make sure you have good banners, because if your click-through-rate is low for your banners, you won't do very well. One trick I learned from Jackson Lim from Product Moguls, is to make your banners look like they are in 3D by adding a slight shadow behind them. The key things you do need to make sure of is that you make very good use of the text in the banner, as you won't have room for much. Be sure to have catchy headlines, and list the benefits of your offer not the features. Also I like to have banner with a flashing call to action button that is very easy to see.
Google Guidelines
You really do have to follow Google's guidelines though, as I got a site rejected just today, which I'm now working on fixing so that it gets approved. You absolutely cannot have what Google refers to as 'Bridge Pages' which are sites that add not value and just send the traffic to another site straight away.
Therefore if you're doing affiliate marketing then you have to go for collecting the email address first. However with that said, if your site looks like it primary goal is just to collect email addresses and contact information, then it will also get rejected, so you have to do more to make the user experience better, by providing articles and make them easily accessible too.
Tracking Your Conversions
Don't forget with anything you do online, especially paid traffic like this, you absolutely must track what you're doing. What I do is use Google Analytics and set up goal conversions. By doing this you can see how much of your traffic is turning into a sale/lead for you and adjust your campaigns accordingly.
Also you need to use Google's URL builder to create links that are trackable. This is really easy to do, all you do is follow the steps and use the URL the tool creates for you on all your banners. Below is a screen shot for the URL builder: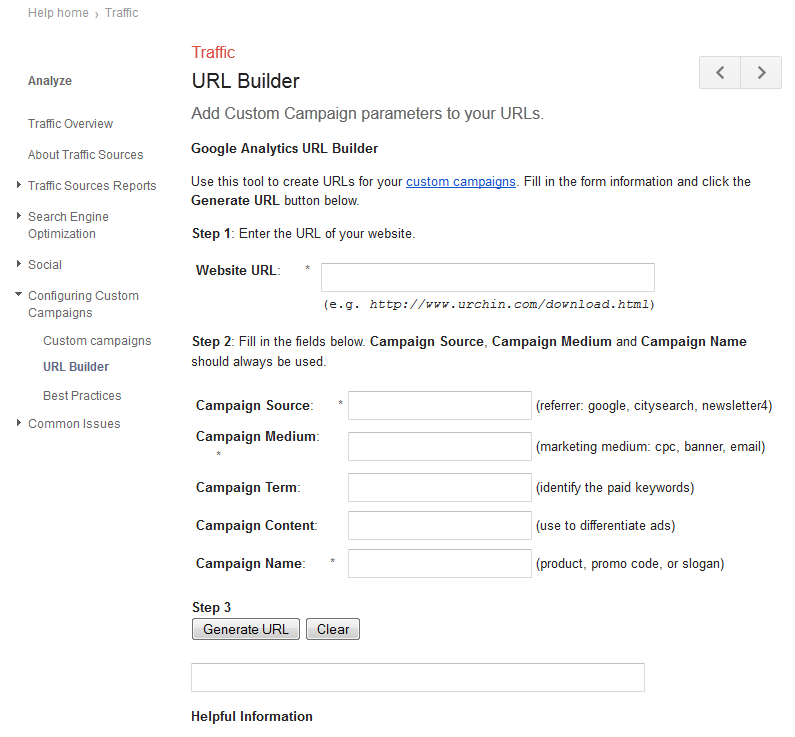 The key with Google's Placement network is to remove your ads from sites that are not performing, and focus on where they are, so that overtime your campaigns become more targeted and hopefully more profitable.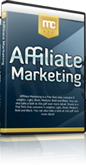 Hate your day job? Build an online business with my free 12 part internet marketing video training course now!
We take your privacy very seriously. Your email address will never be shared or sold.