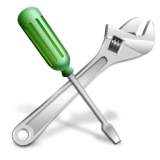 If you really want to become an authority in your niche and produce good quality content, then you really need to know your audience and produce content that will connect with them.
By the way if you haven't yet watched the webinar I did with Mike Ullman the other night, he presented some pretty compelling info so I highly recommend you watch that now, here's the link to the replay: Webinar Replay
There are various ways that you can learn about your niche and become confident enough on the topic, even if you've never had an interest in that particular niche before, and I'll share some tips in this post.
I think you need to be very careful when creating your content these days, and if you outsource it, which I do, make sure you spend time with your content writer to train them on how you want the content created. Trust me on this, it makes a big difference.
Niche Research Tools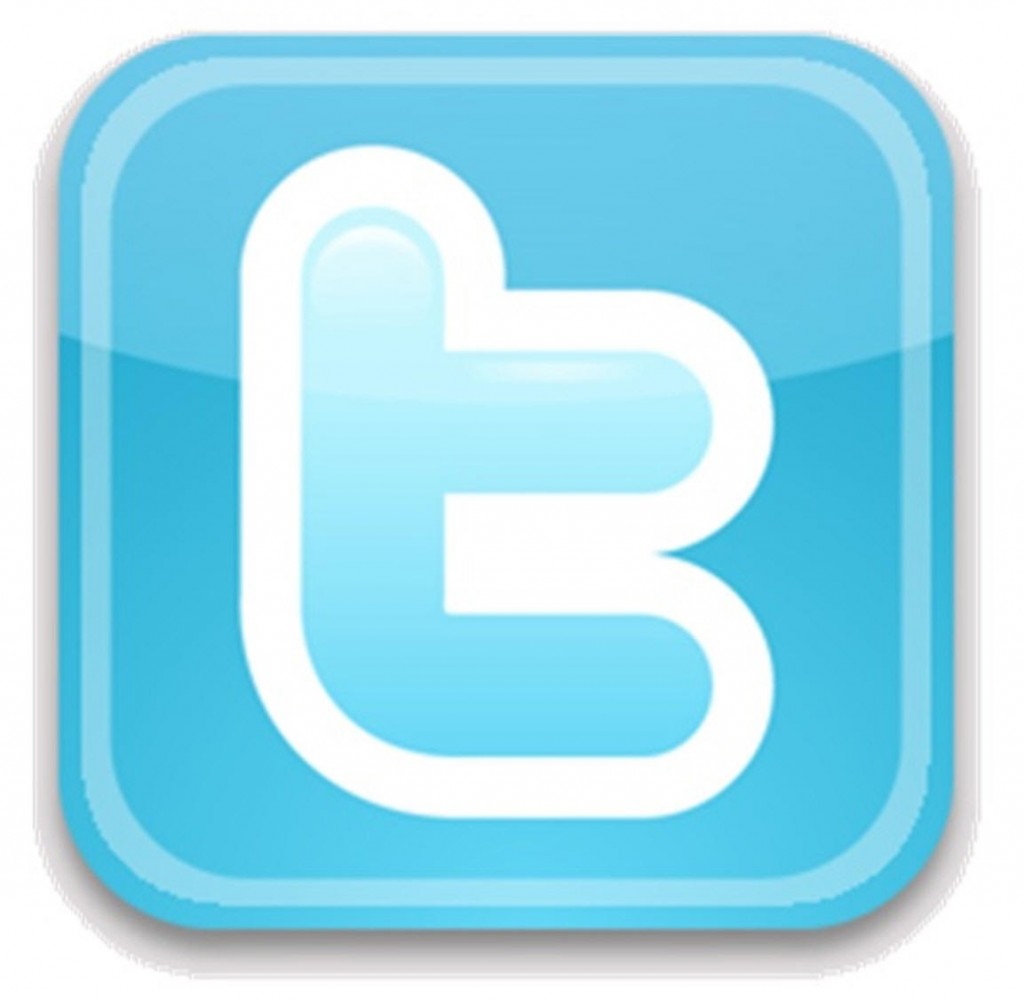 As much as I dislike Twitter, I do still find some uses for it, and one of them is niche research. If you find a good Twitter account in your niche market, they will provide useful links to great resources in the niche, which can often save you time and uncover great info for you to learn from.
You do have to hunt around to find Twitter accounts that are not just spammy internet marketing ones with only links to their own stuff, however they are out there.
For example, if you're considering going into the 'online degrees' niche, and in particular 'online nursing' then you could get some uselful info by searching for Twitter accounts, do to with nursing in general, and also online nursing programs.
Here's one I found with a quick search: http://twitter.com/nurse_com
Find some quality Twitter accounts to follow and hopefully they'll provide some great links to more quality info in the niche for you.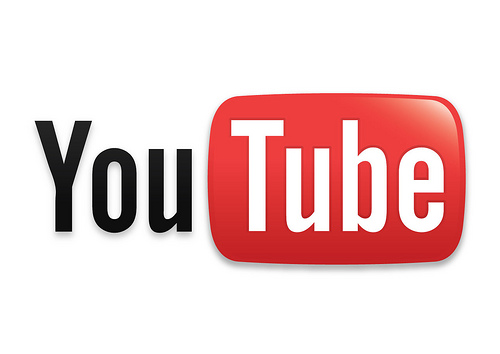 Another way to get great resources about a new niche, is to subscribe to a few good YouTube channels. I prefer watching videos to learn something myself, as I'm a big visual learner, so I like learning up about a niche by watching YouTube videos.
I just did a quick search while creating this post and found this channel – http://www.youtube.com/user/onlinedegrees/featured which is all about online degrees, this niche pays very well by the way. So go out a find a few good channels and see what they have to say about the niche and what they recommend. I'm sure you'll get some good info pretty quickly.

An oldie but a goodie! Google Alerts is nothing new or terribly exciting, but it can be very useful. If you have never used it before, all you do is tell Google a phrase that you want it to look for new occurrences of as they happen, and send you an email. Setting up alerts is very easy to do, and is a great way to get info about your niche emailed to you.
What I do is set up a folder in Outlook and get all the emails from my alerts sent directly to that folder, and I check it out in my own time.
Forums
Most good niches have a forum these days, and this is where the target market of the niche hangs out and discusses what happening, so it makes sense to check them out and see what people are talking about.
Magazines
Just today I was out with my family at the local mall, and I saw a magazine that was in one of the niche markets I'm building a site in right now. So without delay I bought it and have already started ready the articles and in particular looking at who's advertising in it.
It's really important to know your niche well if you want to build an authority style website, as not only will this help you get more conversions, but people will also share your site around and you'll collect links naturally too. So in closing, make sure you know your niche and spend some time researching it well.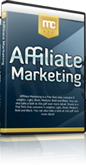 Hate your day job? Build an online business with my free 12 part internet marketing video training course now!
We take your privacy very seriously. Your email address will never be shared or sold.