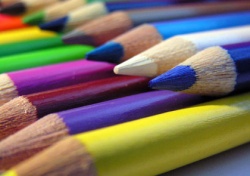 I have had a few people email me recently asking about great free ways for creating graphics for websites, so I'm going to tell you about the best free graphics tool, which a friend of mine recently put me onto.
The tool is called Pixlr, and it is an online tool that requires no installation at all and is not that difficult to use either. I think it's a great way to crop images, and create website header graphics and all sorts of other things that are needed when you are building an online business.
Now I'm no graphic design whiz by any stretch of the imagination, but I have used a number of free graphics tool over the years when working on my sites, and this one seems to be the easier to use.
Below is a screen shot for you: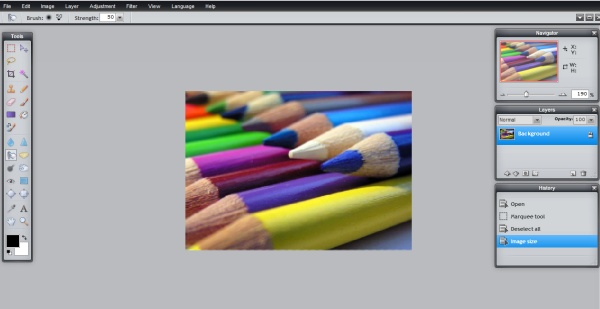 It pretty much has most of the functions of expensive graphics programs like Photoshop, and for what most internet marketers need this little thing is perfect.
I like to have graphics in my posts on this affiliate marketing blog as much as possible to bring it alive, and I also use advertising banners in my affiliates websites too. However sometimes I find that merchants don't have banners to use, for whatever reason, so this is where creating graphics for websites can come in handy, and using a free tool like Pixlr.
That's all from me, just wanted to pass on another great free tool that I am getting use out of.
Enjoy!
Matt Carter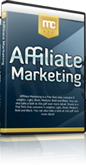 Hate your day job? Build an online business with my free 12 part internet marketing video training course now!
We take your privacy very seriously. Your email address will never be shared or sold.