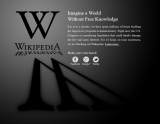 OK so I had heard of the SOPA bill, Stop Online Piracy Act, that is being passed around the US senate lately, but I never quite realized how bad this thing really is, that is until I went to Wikipedia today, only to see they have blocked the entire English part of the site in protest against this bill.
So naturally that got my attention, and then I noticed I had a domain up for renewal, so headed over to Namecheap.com to renew it, and low and behold another warning pops up with a strong message to STOP CENSORSHIP ON THE INTERNET!!!
I then decided this thing is serious, so I better read up about it. I'm not that clued up on this topic yet, and I'm not trying to pretend I am, but I bet there are a lot of my subscribers that are, so I WANT TO HEAR FROM YOU BELOW IN THE COMMENTS. Let's open this thing up for discussion in the comments and hear what everyone has to say.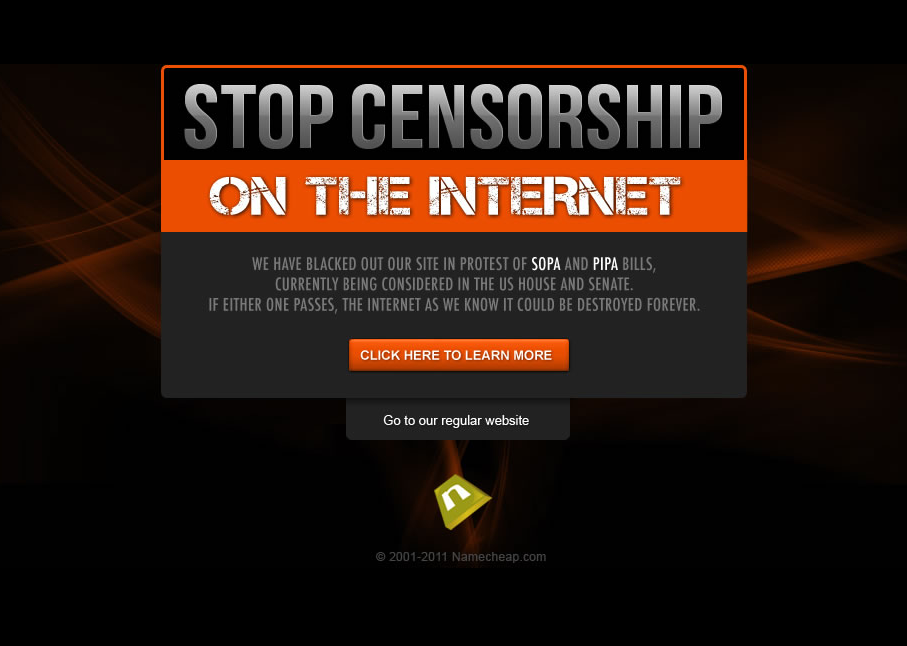 From what I gather, this bill works in favour of large corporations such as media giants in Hollywood, allowing them to protect the illegal piracy of their products, even from sites overseas, classic example being www.thepiratebay.com.
However most of these companies don't understand the way this bill will affect the internet and the way we all interact on it. The reason for this is, if I user of YouTube uploads a video that is in breach of copyright material from a company, then under current DMCA notices, Youtube must act and contact the user about the issue and they much either take it down or take legal action back.
However SOPA is different, in that it allows companies claiming this breach, to stop US companies supporting these 'flagged' sites from operating. Google wouldn't be allowed to show flagged sites in it's listings, payment processors like Paypal would not be allowed to let these sites transact, so essentially if a corporation claims you are in breach of SOPA, they can cut you off almost overnight, this is scary and gives them a lot of control over what happens online…to much control!
Here is what YouTube says: "YouTube would just go dark immediately," Google public policy director Bob Boorstin said at a conference last month. "It couldn't function."
Tech giants Google and Facebook both lodged complaints against this bill in November last year, and it's having an effect, but will it be enough, as time is running out. Also these tech companies are not the only ones, as I said Wikipedia and Namecheap are just two more examples of companies that are strongly opposed to this bill. Any site that has a lot of user generated content, which is why the web has had this social media explosion in recent times, is at risk with this SOPA bill.
Here's a video on this:
Like I said, I'm no expert on this topic and I don't intend to be, but as much as I can understand companies wanting to stop piracy of their products, I think this SOPA bill is not the way to go about it. It will put even more power into the hands of corporations, who tend to do abuse power when they have it. I would be pretty upset if YouTube and other user generated sites could no longer function.
Anyway, I want to hear from you, as I know there are a lot of smart people on my email list, who will know a lot more about this than I do. Perhaps I got it wrong, perhaps not, so let's open it up for discussion below!
Also if you are a US citizen, then have your say, all you have to do is contact your local government member and tell them what you think. Wikipedia is even making this really easy to do by linking to all the contacts for you. It's as simple as a quick phone call and or email.
UPDATE: Wolfgang in his comment below just showed me this link: SOPA , however this does mean this bill is over, we need to be very aware of this thing, and by the way Godaddy supports it….hmmmm glad I shop at www.namecheap.com
Thanks
Matt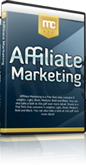 Hate your day job? Build an online business with my free 12 part internet marketing video training course now!
We take your privacy very seriously. Your email address will never be shared or sold.