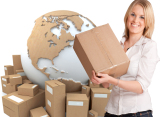 In this post I provide an overview of private labeling, otherwise known as white labeling, and also provide some examples of how you can source products like this and sell them.
What is Private Labeling All About?
Simply put this is where you buy a product from a manufacturer/supplier (sometimes a trading company if dealing in China, but more on that later) and they allow you to take the product and stick your own label on it and market it as your very own brand.
Just so you all know I've been doing this for the past 12 months myself and having considerable success doing so. In more recent months I've been also getting into it via Amazon FBA too, which is a great market place to do this in.
Why I Like Private Labeling
The main reason I like this form of marketing is because it allows you to have your very own product/brand to sell, and this opens up lots of opportunities.
You can start simple and sell on Amazon or via your own online shop, and if it goes well you will find that other people will want to sell YOUR brand, such as affiliates or retailers also, I have had both. When you have your own product to promote there are many marketing avenues that open up.
How to Source Products
There are a number of ways to source products that you can private/white label. If you live in the USA the easiest way is to simply do some Google searches for a particular product you're looking for with the words "private label" or "wholesale" etc… added on. You can do this in other countries also, but you'll find the USA has the most by a long shot.
You can also source products from overseas, such as China, and the easiest way to do this and something I've been doing for years now is using Alibaba.com. If you take this path here's a tip I've learned from doing this, try and contact companies that are manufacturers of products and not just trading companies in China, as you'll get the best price that way. However keep in mind by doing this they do expect you to purchase a decent amount to make it worth their time in starting production of your product.
Here's another tip I've learned, the hard way, if you source from overseas I recommend going for light and small products that will be cheap to air freight out of China, as sea freight is a lot slower, so best to test things fast with air freight and then move to sea shipping later.
How to Get Branding Done
Once you have a product that you can market as your very own brand, you need to get some art work done for your brand, logo and package design etc… This is not hard to do, just ask the supplier for the dimensions of the packaging and head over to an outsourcing site like www.elance.com and get a design made.
A lot private label suppliers will be set up to print your design onto the product and packaging for you, so all you have to do is send them the artwork. The Chinese nearly always are set up to do this, but they might have a minimum order of 1000 to do it.
Promoting Your Product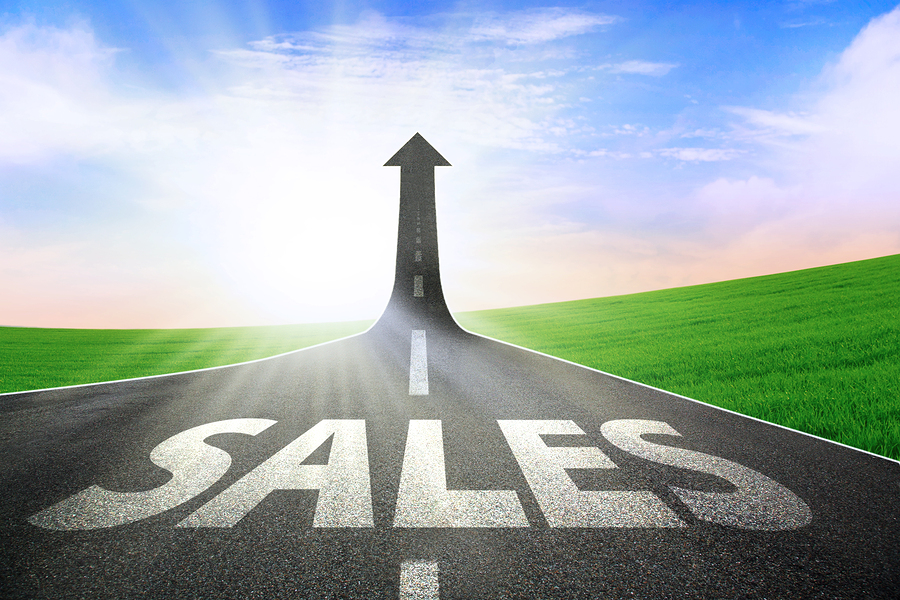 Once you're set up and ready to sell, there are a number of ways you can market your product. Amazon is a popular way, but for now I will not go into detail about this as friends of mine have a course that teaches this and they are bringing it out again in about 6 weeks, so I'll tell you more about Amazon selling then and how I will can help (stay tuned…its very exciting what I have planned)….
You can also just set up a simple ecommerce store, using something like BigCommerce.com, which makes life super easy for getting a professional store online, and then set up an Adwords and Bing Ads accounts and send paid traffic to your store.
I saw a site doing exactly this formula not long ago, I could tell this store was importing a particular sports good from China, sticking their own label on it, they used BigCommerce, turned on Adwords, and off they went!
The advantages you have when importing like this is, you have larger profit margins so you can afford to spend more on clicks in Adwords than a typical Ecommerce store that is sourcing locally.
Working Out Profit Margin
One simple thing that I notice confuses people when I talk to them about this stuff is calculating profit margin. Profit margin is a percentage, it is not a figure. So when someone asks what the profit margin is, you don't say $6, but instead would say 23% or whatever it is.
Here's a simple example:
TOTAL COST – $5
SELL PRICE – $15
PROFIT PER SALE – $10
PROFIT MARGIN = PROFIT PER SALE/SELL PRICE (10/15) = 66%
66% is a pretty high margin to work with, most product based businesses aim for 10-30%. If you're importing though you really should be able to hit the higher end of that.
Anyway folks, I hope this blog post inspired some ideas, and as I mentioned earlier I'll be blogging more about this stuff from now on as I'm right into it, and there is a great course on Amazon private labeling coming out next month which I will be discussing more about too. So if this is something you think might interest you then follow along with my journey.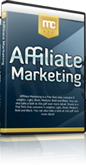 Hate your day job? Build an online business with my free 12 part internet marketing video training course now!
We take your privacy very seriously. Your email address will never be shared or sold.