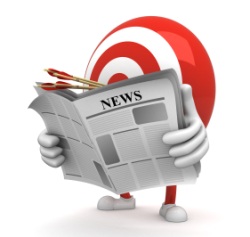 In last weeks post I discussed a website case study about a site that was very general in nature, and this week I want to continue with this study. If you missed the post then you can click here: Affiliate Marketing Website Case Study.
When you further dissect that site you will notice that most of it's traffic is not free SEO traffic, and in fact a large amount of it is paid traffic from media buys.
This site actually had an ad on a large news site, I think it was CNN from memory, and must have been getting a huge amount of traffic, and what's more one can only assume it was working to be advertising on such a busy site.
So what I want to talk about today is alternative traffic sources, being Media Buys.
There are a number of huge ad networks that you can use, a few are BuySellAds and Traffic Junky, theses sites provide a service for you to locate relevant sites for you to place your banner on, of which you pay for the clicks/impressions. The key is target traffic that is most relevant for your niche and track things carefuly.
I'm not a pro at this by any means, but from doing a fair bit of research into this and reverse engineering sites like the one I discussed in the last post, I can see the huge potential for this as another traffic source.
Whenever paying for your traffic it's important to test and track so you know if it's working for you, and improve things if need be.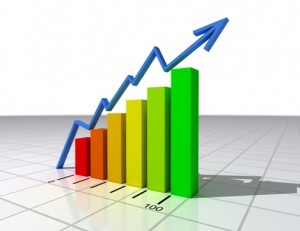 Another  important thing to do is check the demographics and other stats for a site before jumping in an slapping your banner up. To do this you can got to Compete and Quantcast, which provide valuable insight into a sites statistics for you to review.
It really is important to focus on conversions when you are doing anything with websites, but especially when you are paying for the traffic. With that said I would not buy traffic through media channels like this to send to pages that are reviews of products, as this is too specific for traffic of this nature.
What I'm going to be doing is sending this traffic to a new site I'm building now, where the pages target keywords that are more general in nature, such as "best care insurance" etc…this way the content will be more relevant to more of the traffic and will convert much better. I can also change the offer that I send traffic to at any stage aswell.
Short but sweet today folks,
Matt Carter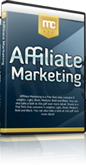 Hate your day job? Build an online business with my free 12 part internet marketing video training course now!
We take your privacy very seriously. Your email address will never be shared or sold.