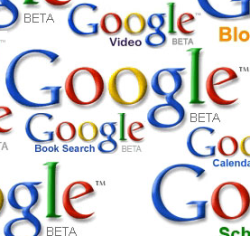 Hey Guys,
I watched a video created by Matt Cutts, the head of the Google anti-spam team, which I have embedded below for you.
The focus of the video is about a recent change to the Google algorithm, and in particular the way they rank pages for the long tail keyword phrases. I'm interested to hear what you all think about this.
However what I think may possible be the outcome, is sites that Google see as not authority sites will no longer find it so easy to rank for long tail keyword phrases.
What is an authority affiliate marketing site? Well I think it's one that has a substantial amount of information on it, and is regularly updated with new content. Perhaps the sites that will be affected the most are small sites with a handful of pages, that are solely focusing on getting easy traffic through ranking for specific long tail phrases only.
Form what Matt Cutts says in this video, I think that Google will rank authority sites for long tail phrases even when they are not trying to target the keyword directly. I realize this happens already to some degree, but perhaps it will be more apparent.
So what should you do?
Well I think the key thing to take from this video, is that it's important to build quality sites, that demonstrate that you're an authority on the topic, and avoid creating fly by night flimsy sites, that only target a few long tail phrases.
What do you guys think?
Matt Carter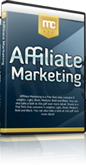 Hate your day job? Build an online business with my free 12 part internet marketing video training course now!
We take your privacy very seriously. Your email address will never be shared or sold.