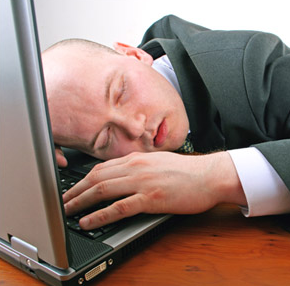 What Color is Your Site?
Another thing to think about is the colors of you websites. Colors a one of the fastest ways to send a message to a website visitor. However colors can mean different things to different cultures too, so this again needs to be taken into consideration. For example the color red to most western countries means 'stop, danger' and has been shown to have a physiological effect on people, increasing blood pressure and heart rate. However in China red is the color of the flag and also traditional bridal color, so doesn't have the same response from people. Too much red on a website is risky though, so I tend not to use it much at all on my sites.
Orange is an interesting color, and portrays warmth, health, vitality. If you have a look at Amazon's site you can see a lot of use of the color orange: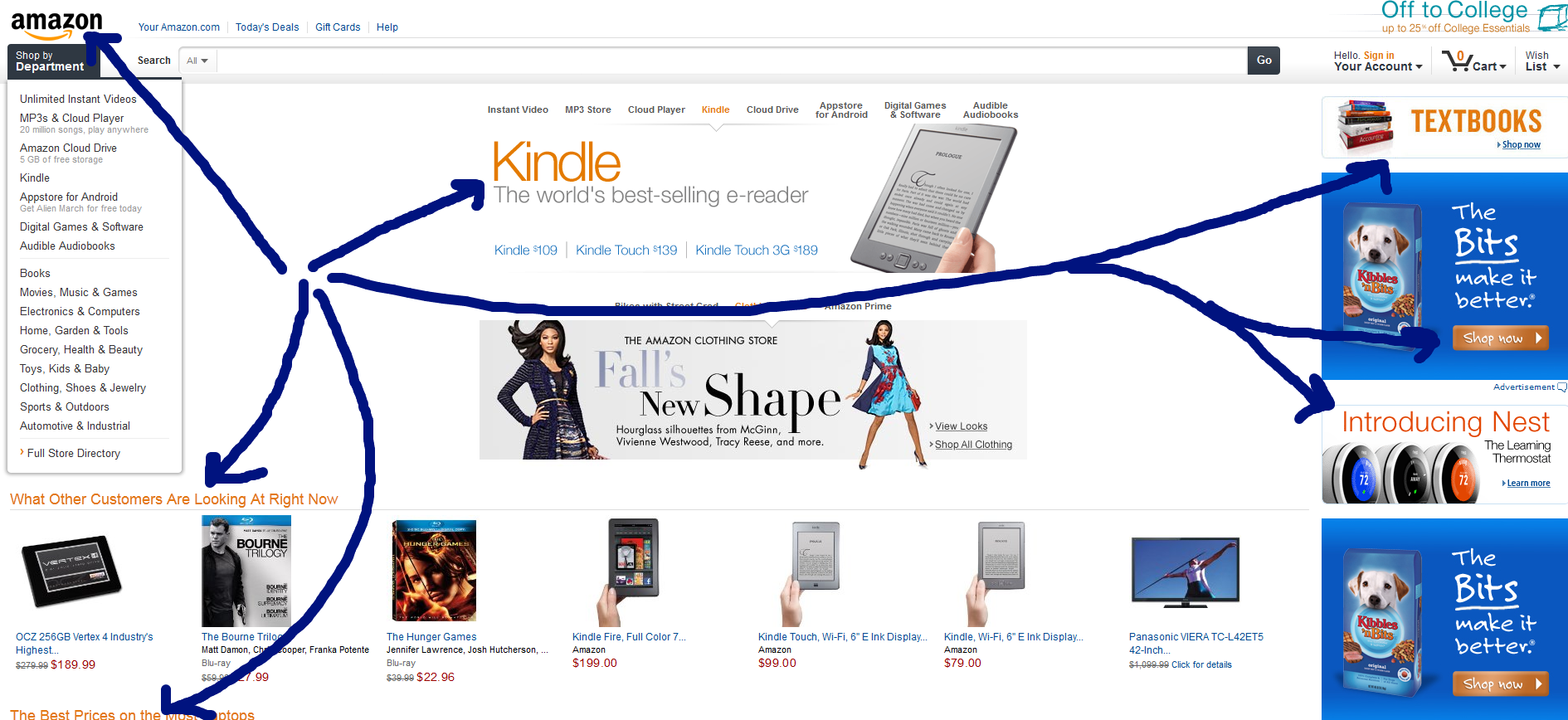 I encourage you to do some more research into colors, as they do have a big impact on a site, and you need to make sure that you choose the right colors for the niche. For example a health niche works well in greens, and a lot of white space also, as it gives the feeling of well being.  A finance site needs strong colors like blues as it give the impressive of strength and trust.
Heat Mapping
Another thing that is useful is to use a tool like Crazy Egg to show you where people are moving their mouse when on your site. I did a post example of using Crazy Egg on this blog here – Crazy Egg Heating Mapping.
Once you leave Crazy Egg on for 1000 visitors to your site, you can start to see a picture of what people do on your site. This will give you valuable information to make changes if need be.
Google Analytics
Google recently forced everyone over to the new analytics platform, and to be honest I'm not that familiar with it yet, but one thing I have noticed after SEO expert Eric Lancheres pointed it out, is that Google looks at the level of user engagement of traffic to your site. You can find this under the "behavior" tab. The reason I show this is because you need to be paying attention to user behavior on your websites, and the points made in this post are just some of the factors that play into this. Google is looking at it, so you can bet that they think it's important. Below is a screen shot from one of my sites: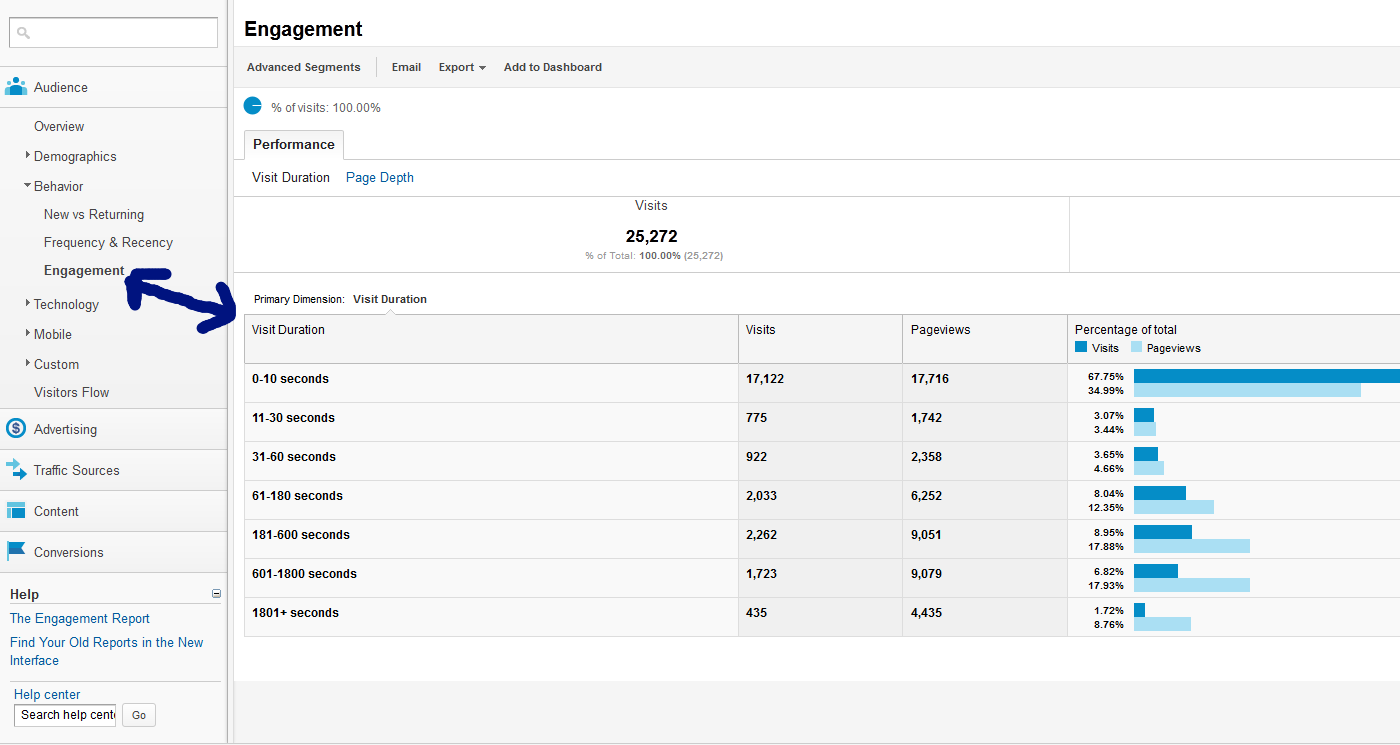 To close this post, I encourage you all to stop what you are doing with your websites now, and look at them from a user point of view and ask yourself what level of engagement do you think you will get. Look at Google Analytics, and make changes if you need to. If your colors are wrong, then get a new design. If you have too many messages that may potentially confuse the visitor, then remove some and make the experience easier for people. If you found this post helpful, I would greatly appreciate it if you shared it using the social buttons below.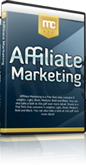 Hate your day job? Build an online business with my free 12 part internet marketing video training course now!
We take your privacy very seriously. Your email address will never be shared or sold.