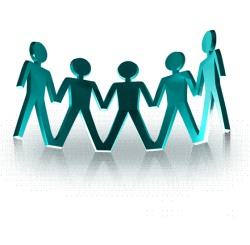 Hey Guys,
I want to share with you one of the biggest lessons I learned in my internet marketing career that really made a huge difference to my success.
It began the day the penny dropped and I realized that forums were my best friend.
I noticed they were places rich with useful information. The reason for this is that forums are where your target market hang out, so it's like the ultimate Spytool!
In this post I am going to explain three great ways to use forums in your internet marketing strategies so you too can benefit from them like I have.