In this post I'm going to discuss Viglink, which is a really cool service for affiliate marketing.
In particular if you live in the USA and have been affected by the laws in some states such as California and Colorado, stopping people from doing affiliate marketing, then you want to read this post as it provides a solution for you.
What is Viglink?
Before I explain, I first need to give credit to Sara Young, who recently explained Viglink to me on a webinar I did with her this week, you can check out the replay for that here: Webinar.
Viglink is a service that makes becoming an affiliate for 100's if not 1000's of merchants a lot easier. There are two very obvious advantages of using this service.
The first one is that if you live in a state in the USA which has that annoying affiliate tax law, then you can still be an affiliate if you join via Viglink, because technically Viglink is the affiliate and not you, even for places like Amazon.
A lot of people I know who live in California find it really annoying that they can't be affiilates for as many places because of this law, and if you fall into that category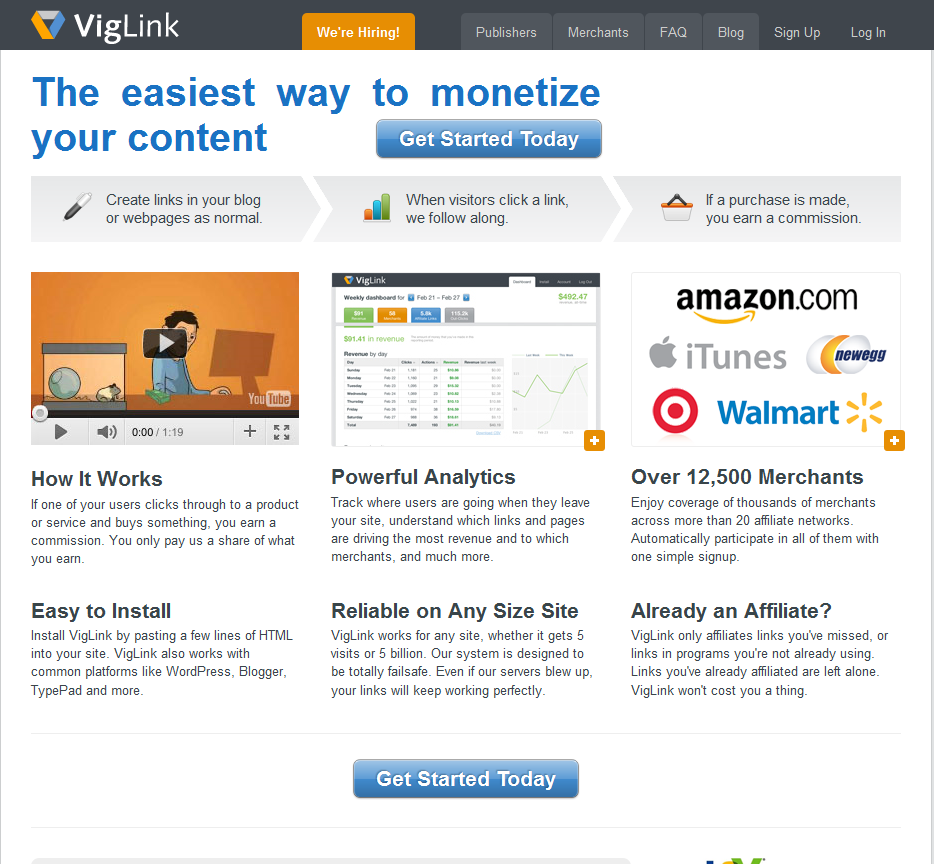 then perhaps Viglink is for you also.
The other major advantage is that getting accepted to be an affiliate by merchants with Viglink is easy, as once again Viglink is the affiliate getting approved.
What this means is that if you're new to affiliate marketing and have problems getting accepted by merhcants to promote their products, then you can get around this and get automatically approved by joining via Viglink.
For example, if you join up at Commission Junction, what you have to do is apply to each individual merchant in that network, and often times merchants reject applications, if the applicant is not experienced, or perhaps doesn't live in the USA, which can be really annoying! However Viglink solves this problem.
Tracking
Viglink provides powerful tracking aswell, which means you can track all your affiliate activity from one central hub, which I can see the benefit of. Speaking from experience, being an affiliate for dozens of places can get a little messy.
Viglink provides access to over 12,500 merchants across 20 different networks, so you should have no problem finding something to promote as an affiliate. The service is very straight forward to use too, you just paste in the codes on your Worpdress blog posts or whatever sites you have and off you go.
Ofcourse Viglin does make money from their service, and although free to join, they get a small slice of your affiliate commission per sale.
So if you want an easier way to get accepted as an affiliate or a way to get around a tax law issue in your state, or maybe just want a central hub to track all your affiliate activity, then perhaps check out Viglink.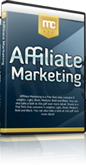 Hate your day job? Build an online business with my free 12 part internet marketing video training course now!
We take your privacy very seriously. Your email address will never be shared or sold.