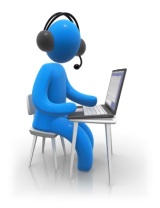 Hi everyone,
Recently I held a free 2hr webinar with my list, which was a question and answer session. There were some great questions asked from all the attendees, and I did my best to answer then all.
If you weren't able to attend the webinar, you can watch the recording now, the link is below for you.
There were quite a few questions about Google and the Panda update, and in particular how it affects affiliate marketing sites, and I was able to share my insights on this matter.
I try and hold these sessions as often as I can, as my way of helping my loyal subscribers with their online marketing.
Enjoy the webinar, and I'll be updating the blog soon with more juicy tips for you all!
==>Click here to watch webinar replay<==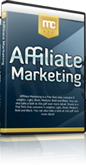 Hate your day job? Build an online business with my free 12 part internet marketing video training course now!
We take your privacy very seriously. Your email address will never be shared or sold.