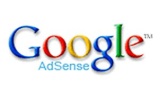 In this post I'll be discussing Google Adsense and if there's decent money to be made using it.
A lot of people that focus on affiliate marketing, falsely believe that you can't make good money with Google Adsense, and for a while back there I also fell into that trap. However having a few friends that are heavily into it, one I met recently actually who's making $25,000 a month from pure Adsense, makes you think again.
There are a lot of companies advertising on the Google Content network, in fact in 2011 so far, 28% of Google's revenue came from Adsense.
How Much Can I Earn?
Not every niche however will work well for Adsense, as I have found out the hard way in the past. The key is to aim for niches where the cost per click for the keywords in that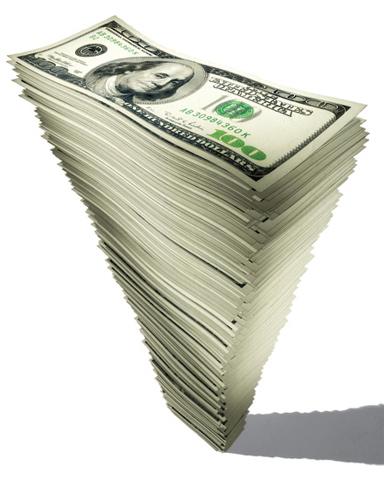 niche are high. When I say high, I mean atleast above $1 per click. Google pays you 68% of the click cost, so you get 68 cents for a $1 CPC keyword.
Google has a free tool, called the Traffic Estimator that tells you how much a keywords CPC is. Here's the link to that tool for you: Traffic Estimator. By the way, when using that tool, set your daily budget to $100, as I find that gives the most accurate results.
The more competitive a niche is the higher the CPC for the keywords are for Adsense. Therefore it is rather logical to monetize with Adsense where there's money being spent by advertisers.
If you try and make money with Adsense in niches that don't have companies with decent marketing budgets to spend on Adsense, then you may well find it very hard to make decent money.
When looking at keywords, you need to calculate the traffic you will get if you are in position 1 in Google. For example if a keyword phrase gets 1000 exact match searches a month, then you would get about 40% of that traffic in spot 1.
Now if your got a 10 click through rate on your Adsense ads, you would get 40 clicks a month for that keyword. 40% of 1000 = 400 @ 10% CTR = 40 clicks.
If Google tells you the CPC is $1, then they will pay you 68 cents per click, so 40 x .68 = $27.20 for that keyword each month. All you need to do then is rank for more keywords.
Ad Placement
With adsense it's important to test where your ads are placed on your site. Google also provide a variety of ad blocks that you can use, which again you should test. On the Google Adsense site, Google provide a diagram that explains where the best performing ads are positioned. I have included that image below: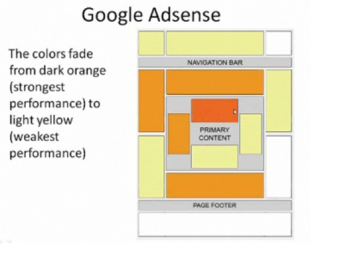 The great thing about Adsense is that you don't have to convert the traffic as such, you just need to get those ads clicked and you are making money!
Adsense is not a complicated business model either, and if you know a thing or two about SEO and keyword research, then you can make a good go of it with Adsense. I think some people say there is no money in Adsense because they either don't know because they never tried, or they did try but went about it all wrong.
I'm trying to organize a webinar with my friend who's making $25,000 a month from Adsense soon, so he can teach you his tricks, as he knows Adsense much better than I do. With any luck that might happen soon, stay tuned.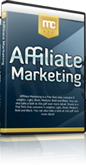 Hate your day job? Build an online business with my free 12 part internet marketing video training course now!
We take your privacy very seriously. Your email address will never be shared or sold.