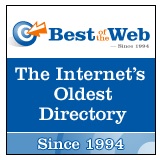 A lot of people don't understand the importance of quality directories and how they can help your rankings in Google, however in this post I'll be discussing the topic and also referring to a particular directory called "Best of the Web" that I think is pretty decent.
Directory submissions often get a bad name for being an old school way of building links, and something that doesn't work anymore, and to a certain degree I understand this argument, however not entirely, which I will explain now.
Not all directoties are the same, some make you pay for submission, however this submission guarantees that you will get a listing in the directory. This is not something that Google likes, as this the same as buying a backlink, which is clearly against the terms of Google.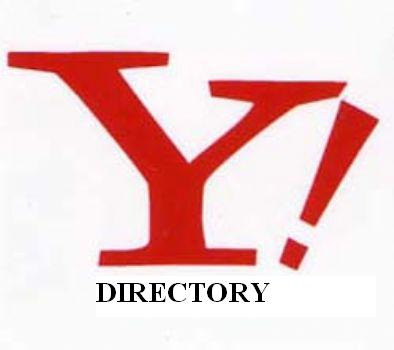 However other directories make you pay, but they do not guarantee you will get accepted, but you still have to pay for the chance to be. What you are paying for is a human review of your website from the directory staff, and if they think your site is decent then you'll get accepted. Google does like these sort of directories, because they are BIG on human reviewed content.
In fact if Google was able to, they ideally would like all website content to be human reviewed, and although they do have their own human reviewers, there is no way they can ever keep up with all the websites on the net, so they look upon other human reviewed content as a good guide for the rankings.
Best of the Web
One particular directory that I think is worth submitting your sites to is the Best of the Web. I only submitted this blog to them today, hence why I'm sharing thsi with you now. What I like is that they said they assess all new submissions within 2 business days.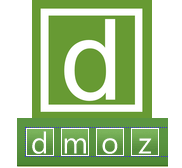 Compare this to the DMOZ directory where you never hear back from them ever on the progress of your submission and good luck getting in there anyway. I wonder if they even check half the sites that get submitted to them anyway!
Best of the Web does have a cost, and the way I see it, if you're serious about your site, then costs like this just need to be factored into the equation, because Google does take notice if you have quality human reviewed directory links or not.
Another good one to consider is the Yahoo directory, something I'm heading off to do right now with this blog, and I've been meaning to do for a looooooong time now, but just keeps getting pushed to the bottom of my to do list, which is not good on my behalf.
Affiliate Marketing Sites
Often people are concerned that these kind of directories will not accept affiliate marketing websites into them and will knock them back. However this is not the case, as long as your affiliate site has decent content and is a good resource for someone, then there's no problem with affiliate links in the content.
Short but sweet today folks,
Matt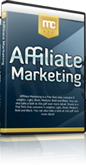 Hate your day job? Build an online business with my free 12 part internet marketing video training course now!
We take your privacy very seriously. Your email address will never be shared or sold.