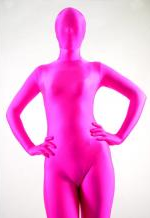 Information Seeking Keywords Are OK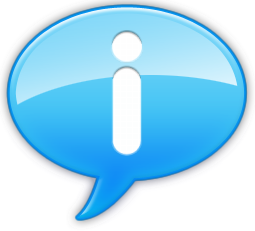 Although typical information seeking keywords such as "will eating water melon help me lose weight?" won't convert to sales as high as "fat loss for idiots review" the fact is that the person typing this into Google is still your target market if you're in the weight loss niche, as they have shown a desire to lose weight.
Your goal is to take these people on a journey that will convert them into a sale. The best way to progress people along this journey is through email marketing. By collecting emails and building relationship with your list you'll convert much higher, and move info seekers to buyers.
I have noticed this happening recently actually with my ecommerce store. I have a series of videos that I do for subscribers when they sign up, much like I do for this blog list, and in the videos I provide more information about how to use my products, and I see more sales coming from the products the videos are about.
Mix It Up
One more important reminder is make sure you don't target just one keyword per piece of content either, as this is like walking into the GooglePlex wearing skin tight pink spandex and hoping no one with notice you, hence the image I used for this post!
Remember to keep everything looking nice and natural, "nothing out of the ordinary happening here Google, nope I don't do keyword targeting, goodness no I would never dream of such a thing, I love Google and support what you guys do, so I just leave it up to you guys to decide what sites should be at the top, I just write great content…."
Of course I'm sure you can spot my sarcasm there. My point being that yes we need to plan and target for keywords that get traffic, but we need to do it better than we use to be able to.
Conclusion
To conclude, if you want to market websites via organic search engine traffic, you need to be choosing keywords for your sites more carefully these days, and always keep in mind the user experience. Do not build websites solely on highly specific buyer keywords, as this will look suspicious and expose your sites to the very real risk of getting slapped by Google. Build it for the user folks, sorry to harp on about this, but I still see people following outdated advice so I want to make sure I get this message across.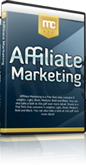 Hate your day job? Build an online business with my free 12 part internet marketing video training course now!
We take your privacy very seriously. Your email address will never be shared or sold.