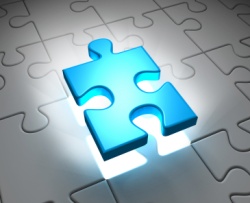 In this post I am going to reveal some very practical Affiliate Marketing strategies that will help you to pick profitable keywords to target for SEO purposes.
There are many things that I do to make sure that I select great keywords for search engine optimization, such as the competition level and the search volume, however one other important thing to do is check the viability of akeyword.
By this I mean, is the keywords likely to make money, and is it in an active niche where money is being spent. Recently I did a post on Google trends, so if you haven't read that then here is the link: Best Selling Affiliate Products.
One easy way to check this is to use the free Google Search Based Keyword Tool. All you need to do is type in your intended keyword phrase and check out how much money per click Google suggests you would need to spend on PPC Advertising for it. If you see that at least 50 cents a click is the going rate, then this is a good indication.
Below is a screen shot for you: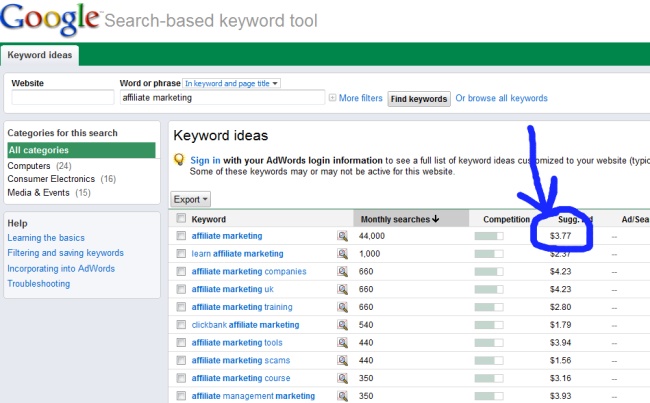 In the image above I have entered the keyword phrase "affiliate marketing" for example purposes. You can see where I have circled in blue that the price for this keyword is $3.77. This tells me that people are willing to spend money on this keyword, which is a strong indication to me that it is a viable option for me to go after for SEO.
Considering that SEO takes much longer than PPC marketing, it is important to select the right keywords from the start, otherwise you may regret it later. The last thing you want to do is spend weeks and months building links to a page so you can rank it for a particular keyword, only to find out later, when you are getting traffic from that phrase, that there is not much money in it.
This is one, of many simple but effective affiliate marketing strategies that you can implement for free, to help ensure you are building your sites on profitable keywords. I can't stress enough how important it is to make sure you take the time to select the right keywords for any site you are planning out.
All the best
Matt Carter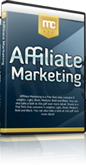 Hate your day job? Build an online business with my free 12 part internet marketing video training course now!
We take your privacy very seriously. Your email address will never be shared or sold.