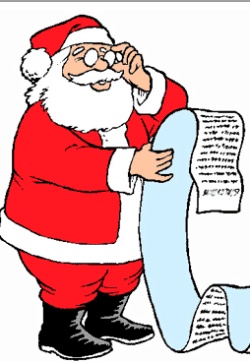 Hey Everyone,
With Christmas only 3 months away it's time to start thinking about some affiliate marketing ideas for this time of year.
You can make great commission from the massive surge in buyer traffic that is due to hit the internet at Christmas, so get ready now.
The key to doing well at Christmas as an affiliate, is to make sure you start your traffic generation methods early, free traffic anyway.
In this post I'll provide a few helpful tips on what I'm doing this year with a some of my sites, that I've ready to sell things from Amazon.
Affiliate Marketing Ideas
There's a large spike in traffic at Christmas, and not just ordinary traffic, I mean traffic that has credit cards in hand and are ready to buy. So keep this in mind when you're checking the Google keyword tool, because if a particular keyword phrase gets an average amount of searches now, it will most likely shoot up, if it's something that could be bought as a gift.
I'm focusing on Amazon myself because it is full of so many great affiliate marketing ideas. However the main reason I'm doing this is because from other sites I have that sell Amazon products, I've noticed that the traffic I send to Amazon often ends up buying a totally unrelated product to the one I was trying to sell!
This is great for me, because I still get paid the commission, no matter what the customer buys. This works in your favor even more around Christmas time, because people are looking to buy more than one item in most cases. So half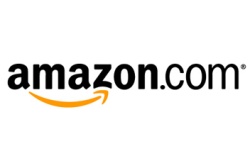 the job is just getting the traffic over to Amazon and let Amazon do the rest!
You can target products on your site that are low dollar value but high search volume, in hope of achieving the result I just discussed above, however I'm targeting items that are a minimum of $400, so I atleast make a decent commisson from that product itself.
If you are into SEO like me, then I encourage you to get a site set up for Christmas now, because you really need to get your rankings by late November early December. If you don't get the traffic by then, you'll simply miss out.
So start thinking what would make a popular Christmas gift now and what you could potentially create a mini affiliate site around. You don't need many products, in fact you could just select one if you wanted to and build a mini site around that and drive SEO traffic to it on product specific keywords.
There are so many affiliate marketing ideas out there for Christmas, such as toys, electronics, sports gears, tools to name a few, the potential is huge!!
All the best and Merry Christmas (even though it's only September!)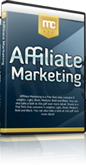 Hate your day job? Build an online business with my free 12 part internet marketing video training course now!
We take your privacy very seriously. Your email address will never be shared or sold.